Abacus House Clearance is Your Trusted Partner for Complete Clearance Solutions.
What Makes Us Unique
We are more than simply a house removal company at Abacus; we are your dependable partner in easing the often unpleasant and time-consuming process of decluttering and clearing your property. We take great pride in providing top-notch house removal services to the local community throughout Berkshire. With a strong dedication to professionalism, ethical practises, and environmental responsibility, we have established ourselves as an industry leader.
Our Experience
Our journey began with a simple idea: to provide a caring and effective answer to the issues of house clearing. Our company was founded out of their love for assisting people in transitioning through life's various stages without the stress and trouble of managing the intricate work of clearing a property.
Our Purpose
Our objective is simple: to make the house clearance process as simple and stress-free for our clients as possible while adhering to the highest ethical and environmental standards. We understand the emotional difficulties and practical complexity that frequently accompany house clearances, and we endeavour to deliver a sympathetic and efficient service that alleviates our clients' burdens.
What Makes Us Unique
Local Expertise
With our years of expertise in the house removal industry, we have a thorough awareness of the local community and its specific requirements. We are happy to cover Berkshire and to serve the county's wonderful towns and villages.
Expertise
Our devoted team of professionals are knowledgeable in all aspects of house removal. From large-scale clearances to delicate projects involving irreplaceable heirlooms, we have the knowledge, skills, and resources to manage it all.
Ethical Principles
We at Abacus are firm believers in ethical business practises. We take great care with each clearance, ensuring that items are disposed of responsibly and recycled whenever feasible. We collaborate with local charity to donate useable products, thereby decreasing waste and giving back to the community.
Compassion
We recognise that many house clearances are accompanied with emotional difficulties. Whether it's struggling with the loss of a loved one or the stress of moving, our staff is here to offer support and understanding.
Our Services
Complete House Clearance
Whether you're dealing with a deceased estate, relocating, or downsizing, our whole house clearance service is meant to relieve you of the strain. We manage the entire clearance process, from packing and sorting to removal and disposal.
Part House Clearance
Our part house clearance service is ideal for people who only require selected rooms or areas to be removed. You can select which rooms require clearance, and we'll handle the rest.
Estates of the Deceased
Clearing a deceased person's estate can be emotionally draining. Our empathetic team has extensive expertise addressing sensitive issues while offering professional and respectful service.
Removal of a Valuable Items
If you have valuable things or antiques that need to be transported from your home, our crew can transfer them safely and securely to their new location.
Clearance of Garages and Sheds
Don't allow your garage or shed become cluttered. We'll clean up these areas quickly and efficiently, making them functional and organised.
Our Consultation Process: 
We begin with a consultation to establish your individual needs, the breadth of the clearance, and any valuable things that require special attention.
Quotation: We deliver a clear and transparent quotation based on the consultation, outlining the expenses and services involved.
Planning: We work with you to schedule the clearing at a suitable time and make the required arrangements.
Clearance: Our skilled team will arrive on time and begin the clearance procedure, adhering to the agreed-upon strategy and taking great care of your items. Items are sorted for recycling and disposal, with reusable items donated to charity. We recycle whenever feasible and responsibly dispose of the residue.
Completion: When the clearance is finished, we make certain that your property is clean, tidy, and ready for its next usage.
Get in Touch
Abacus is here to make your life easier and to provide you with peace of mind during your house clearance. If you require our services or have any enquiries, please do not hesitate to contact us.
Let Us Help You 
We take great pleasure at Abacus House Clearance in our ability to provide superior house clearance services throughout Berkshire. Our experienced team are dedicated to make your transfer smoother, and we are committed to ethical practises and environmental responsibility. We are here to help you every step of the process, whether you need a full house clearance, a partial house clearance, or any of our other services. Get in touch to relieve the burden of your house clearance journey.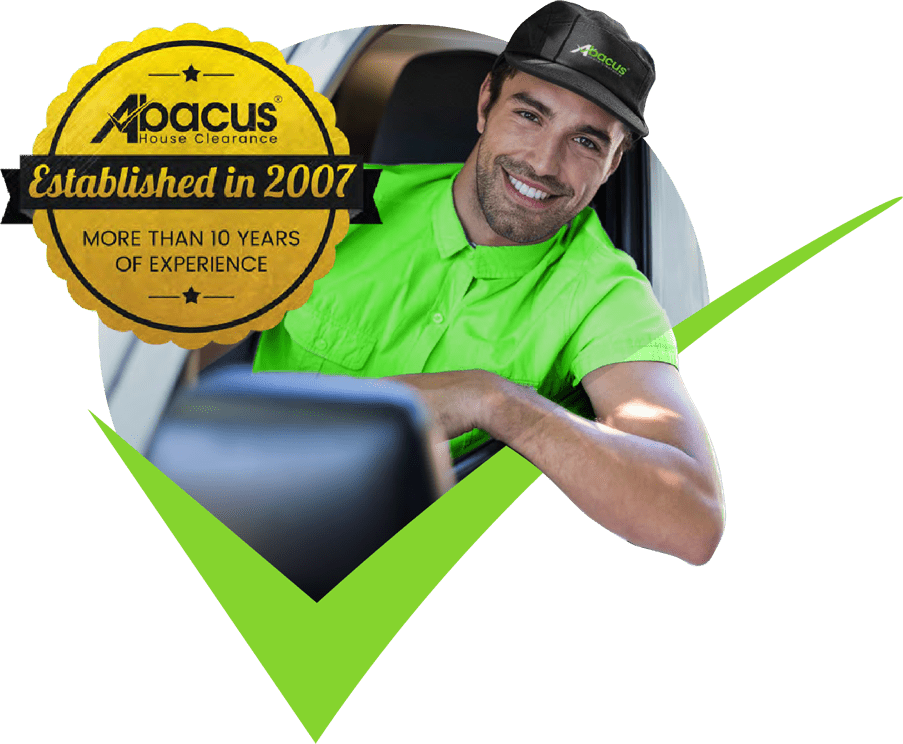 Berkshire Clearance Services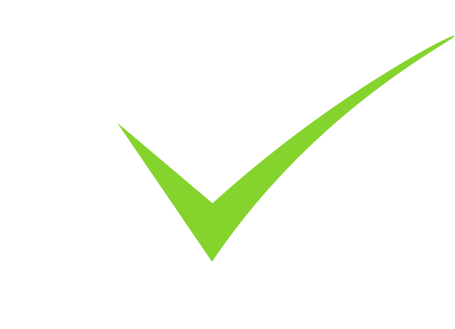 Why Choose Abacus House Clearance?
We are Licensed Waste Carriers with the Environment Agency
We hold full Public & Employers Liability insurances
We pride ourselves on our reputation
We are Proud partners with The British Heart Foundation
We are VAT registered and will provide a written invoice for every customer

Fully Licensed

Fully Insured

Reputation

Charitable

VAT Registered

Nationwide
Testimonials
Rob, Shane and Gary were great - they worked hard and didn't stop until the job was done. From the beginning, Emma in the office was very helpful and made sure everything went smoothly. The foreman, Rob, made sure we were completely happy with everything, before they left. So very pleased and impressed. I would thoroughly recommend Abacus as a company.
Ben and Ian were fantastic in clearing my house prior to a move. There were some mighty heavy stuff to carry and break down, but the boys done the company proud and were determined to do the clearance in one journey. This resulted in only paying once and proved that they were not trying to make more money and had the customer's best interests at heart. Very jolly and friendly boys too. I wouldn't hesitate using the company again. Thanks so much 🙂
Rosemary Lambert
20/01/2020
Excellent work done from the guys worked hard from the minute they arrived very pleasant nothing a bother would recommend to anyone requiring this service and would certainly use again if I needed to great team of workers.
An amazing service. Speedy collection, great price and such friendly staff. Highly recommend.
Carl and Alex did an absolutely fantastic and professional job at clearing my mum's 2 bedroom house. They took great care in ensuring as much as possible could be recycled or items set aside to go to charity rather than landfill which was excellent. It was clear they took a real pride in their Jon and as a result they were warm and friendly - which when faced with a difficult task such as a house clearance I appreciated immensely. I would not hesitate to recommend them.
Kathleen Lowes
27/08/2019
Very timely and efficient.
Very happy with the service I received from start to finish. Friendly, respectful, polite staff and very efficient. Couldn't have asked for more, a refreshing change in this day and age!!! Thank you team.
I was very pleased with the job Adam and his team did for me yesterday, clearing my late father's property. They arrived early and worked hard from the moment they got there, moving heavy furniture, emptying cupboards and bagging up rubbish. I was amazed at how quickly they worked, and they were very pleasant and polite throughout. I recommend them if you need a house clearance done.
House Clearance Services in Berkshire
Berkshire House Clearance Areas We Cover:
Bracknell Forest Reading Slough West Berkshire Windsor and Maidenhead Wokingham Sandhurst Bracknell Crowthorne Newbury Hungerford Thatcham Windsor Ascot Maidenhead
House Clearance Berkshire Postcodes We Cover:
GU47 RG12 RG42 RG45 RG1 RG2 RG4 RG5 RG6 RG7 RG8 RG10 RG19 RG30 RG31SL1 SL2 SL3 RG14 RG17 RG18 RG19 RG20 SL4 SL5 SL6 RG40 RG41