Full House
Clearance Service
House Clearance in Richmond upon Thames: Tailored Solutions for a Historic Borough
Richmond upon Thames is one of London's most scenic boroughs, with its vast green spaces and picturesque riverside locales. Our team is well-acquainted with the borough's unique character, offering dedicated house clearance services tailored to its individual neighbourhoods.
Barnes (SW13): A tranquil area by the river, Barnes has seen us undertake several full house clearances and sensitive bereavement clearances. Our approach always respects the peaceful nature of this neighbourhood.
Castelnau (SW13): In the leafy streets of Castelnau, our professional team frequently provides services ranging from hoarder clearances to specialised office clearance, helping both residents and businesses maintain their premises.
Sheen (SW14): As Sheen flourishes, our team remains at the forefront, offering trauma cleaning and full house clearances. We understand the community's needs, ensuring our services are timely and effective.
Twickenham (TW1): Recognised for its iconic stadium and rich history, Twickenham sees us often working on larger property clearances. Our vast experience in the area ensures that every task is completed efficiently.
Fulwell (TW12): With its diverse range of properties, Fulwell residents regularly seek out our house clearance services. Client testimonials attest to our commitment to delivering quality results here.
Ham (TW10) and Hampton (TW12): In these serene neighbourhoods, our services are tailored to suit both residential and commercial spaces. From trauma cleaning to probate house clearances, our team handles each task with utmost professionalism.
Kew (TW9): Known for its famed botanical gardens, Kew is another area where our comprehensive services, such as office clearances and shed removals, are highly sought after.
Mortlake (SW14): Within Mortlake's historic streets, we've built a reputation for handling both standard and specialised clearances, always valuing the historical significance of the area.
Petersham (TW10): Our association with Petersham has grown over the years, with numerous residents and businesses relying on our top-quality house clearance services.
Teddington (TW11): In the heart of Teddington, we offer everything from garden clearances to full property clearances, aiding both homeowners and local establishments.
Whitton (TW2): Our dedication to Whitton is evident through our range of services. Residents often praise our efficiency, especially when handling sensitive tasks like bereavement clearances.
Richmond upon Thames is a borough steeped in history and culture, and we consider it an honour to serve its residents. If you're based here and need our expertise, please contact us at 08000465555. We're always here to help, guided by the positive feedback from our esteemed clients.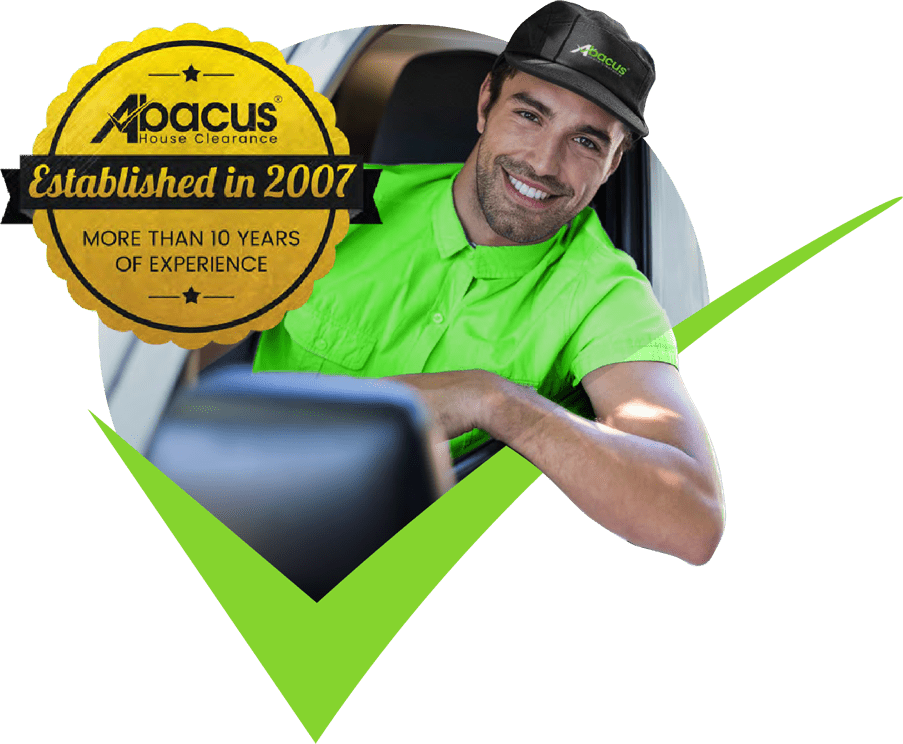 Richmond Upon Thames Clearance Services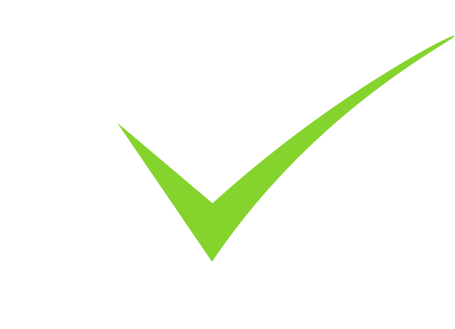 Why Choose Abacus House Clearance?
We are Licensed Waste Carriers with the Environment Agency
We hold full Public & Employers Liability insurances
We pride ourselves on our reputation
We are Proud partners with The British Heart Foundation
We are VAT registered and will provide a written invoice for every customer

Fully Licensed

Fully Insured

Reputation

Charitable

VAT Registered

Nationwide
Testimonials
Rob, Shane and Gary were great - they worked hard and didn't stop until the job was done. From the beginning, Emma in the office was very helpful and made sure everything went smoothly. The foreman, Rob, made sure we were completely happy with everything, before they left. So very pleased and impressed. I would thoroughly recommend Abacus as a company.
Ben and Ian were fantastic in clearing my house prior to a move. There were some mighty heavy stuff to carry and break down, but the boys done the company proud and were determined to do the clearance in one journey. This resulted in only paying once and proved that they were not trying to make more money and had the customer's best interests at heart. Very jolly and friendly boys too. I wouldn't hesitate using the company again. Thanks so much 🙂
Rosemary Lambert
20/01/2020
Excellent work done from the guys worked hard from the minute they arrived very pleasant nothing a bother would recommend to anyone requiring this service and would certainly use again if I needed to great team of workers.
An amazing service. Speedy collection, great price and such friendly staff. Highly recommend.
Carl and Alex did an absolutely fantastic and professional job at clearing my mum's 2 bedroom house. They took great care in ensuring as much as possible could be recycled or items set aside to go to charity rather than landfill which was excellent. It was clear they took a real pride in their Jon and as a result they were warm and friendly - which when faced with a difficult task such as a house clearance I appreciated immensely. I would not hesitate to recommend them.
Kathleen Lowes
27/08/2019
Very timely and efficient.
Very happy with the service I received from start to finish. Friendly, respectful, polite staff and very efficient. Couldn't have asked for more, a refreshing change in this day and age!!! Thank you team.
I was very pleased with the job Adam and his team did for me yesterday, clearing my late father's property. They arrived early and worked hard from the moment they got there, moving heavy furniture, emptying cupboards and bagging up rubbish. I was amazed at how quickly they worked, and they were very pleasant and polite throughout. I recommend them if you need a house clearance done.
Contact Us For A Quote
We look forward to helping you with all of your clearance needs in Richmond Upon Thames or anywhere else in the UK.
Are you looking for a reliable service that shows up on time and has an extensive tack record of extremely satisfied customers? Then Abacus is your answer! Take a quick look at what our past customers think of our services – there's plenty of feedback on our client reviews page.
Abacus provides full property clearances, removing everything requested by the client from lofts, garages, gardens, office spaces, commercial buildings and factories. We can also provide property cleaning services if you'd like us to, helping you regain full control over your emptied premises and improving their appeal on the rental or resale market.
Do you have any questions? Are you ready to book your house clearance in Richmond Upon Thames? Then call us today FREE on 0800 0465 555 or request a callback!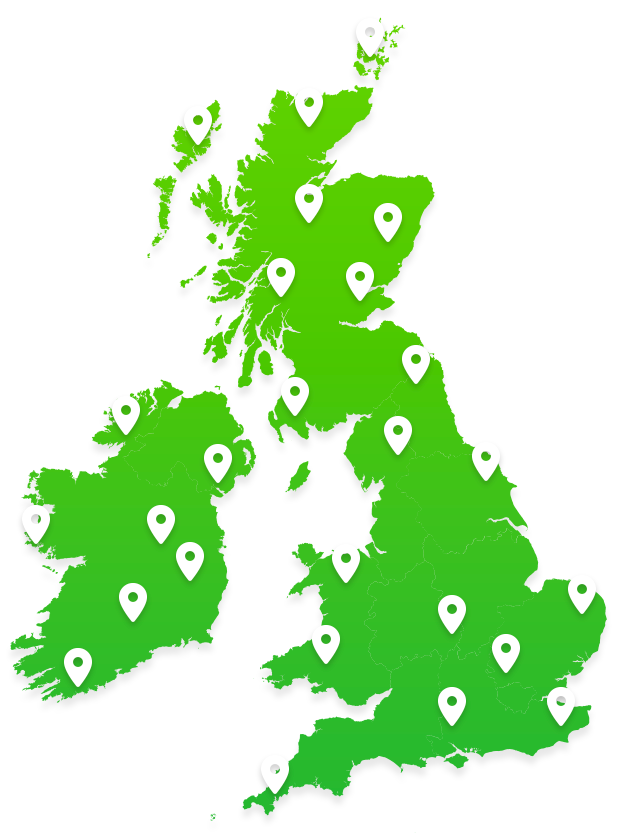 Greater London Areas We Cover